Networking, exchanging information, measuring skills by increasing our general knowledge, studying markets and female consumption styles. All topics on the table at the first world convention of Women in Wine. An all-Italian idea, that of the world convention, which starts from considering the need to share mutual knowledge to make a contribution to the growth of the sector. It will be a chance for discussion between women in wine all over the world working to give women more opportunities and give wine more advantages from the presence of women. Packaging will definitely have a strategic place in this first edition.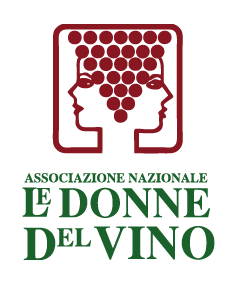 The national association Le Donne del Vino
The national association Le Donne del Vino (Women in Wine) was set up in Florence in 1988 by Elisabetta Tognana, a Venetian entrepreneur who resettled in Tuscany and sensed an opportunity to unite women producers, restaurant owners, wine bar owners, sommeliers, journalists and wine experts to give voice to women in wine. The first group of 70 pioneer Women in Wine has grown to the current 800 members chaired by Donatella Cinelli Colombini, divided into regional delegations with one representative who coordinates the local initiatives.
The purpose of the Association is to increase the culture of wine and responsible consumption, promote the role of women in wine in society and work, connect women in wine by encouraging shared initiatives, training and educational trips, bring the voice of women in wine to Italian and foreign institutions and wine organisations. One of the goals is to lay solid foundations for global networking with other associations of women in wine and to help the exchange of knowledge useful to the professional and cultural improvement of the entire wine sector. In addition to initiatives regarding their own economic sector, Women in Wine have always stood out for their actions aimed at the sustainable development of agricultural territories and the protection of the heritage of indigenous grapes.