SIMEI - ENOVITIS Technology for Enoforum USA


Sonoma County (California) 11-12 May 2022


SIMEI, organised by the Unione Italiana Vini, is the world's leading event for wine-making and bottling technology. Since 2021, it has partnered with Vinidea for the Enoforum, the most important technical-scientific convention in Europe for the wine sector. They are working together for this edition of ENOFORUM USA, which will bring together American winemakers and will be held in Santa Rosa, California on 11 and 12 May 2022, an event organised by

Vinidea and the Wine Industry Network (WIN)

.

Enoforum USA aims to become one of the most important opportunities for debate and exchange with the wine system and industry players on the American continent. An essential space for companies producing wine-growing, wine-making and bottling technology that are either already present on the US market or are hoping to expand and open up new trade frontiers there.

Below are a few of the sessions covered by exhibitors at SIMEI 2022:



Product Demo: Entering the 4th Industrial Revolution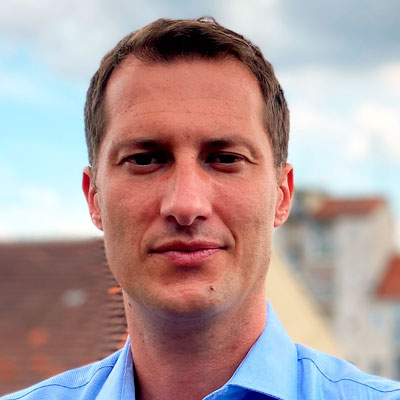 Enrico Dogliani /
Gai Macchine S.p.A.

This Product Demo, sponsored by GAI, will examine a new filling valve - suitable for a wide range of products, such as sparkling wines, still wines, high quality beers and other beverages that require extreme care in terms of oxidation, foam formation and sterilisation. The patented design allows for the bottling of products in difficult conditions while maintaining a production speed close to the nominal value.

Demonstration sessions are by invitation only and there is a limited number. Please indicate, during registration, if you are interested in receiving an invitation.

Product demonstration: Your optical selector does not work:
The next generation of Optical Sorting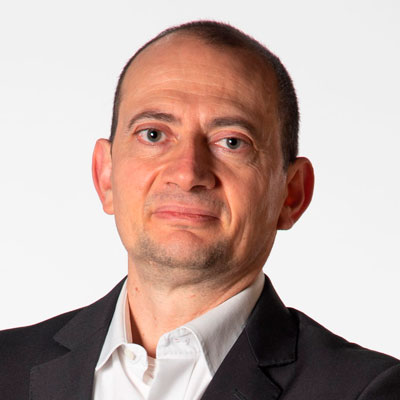 Federico Gozzi /
PROTEC SRL

Optical sorting provides incredible benefits to winemakers that cannot be matched by manual sorting. While some traditionalists initially sniffed at the concept of computers sorting grapes, those same purists have been won over by the huge advantages optical sorting offers: greatly reduced labour costs, increased sorting accuracy and higher productivity.
This session, organised by Protec, will demonstrate the latest advancements, which consist in completely new computer vision methods that are not available in any other machine on the market. The result being that the machines are cleaner and more effective compared to competitive optical sorters.

Demonstration sessions are by invitation only and there is a limited number. Please indicate, during registration, if you are interested in receiving an invitation.


The new feature of this first edition in attendance of Enoforum USA (in 2021, a "zero" edition was held with thematic webinars) is the inclusion of a test and demonstration area in the usual programme of events and training seminars dedicated to innovation in the wine-growing and wine-making field, aimed at the presentation of machines, equipment and, more generally, of technology for vineyard cultivation.
Technology companies present at ENOVITIS IN CAMPO or ENOVITIS BUSINESS will therefore be able to present technological innovations to the US industry players, and in particular to wine-makers and technicians from Napa and Sonoma Valley, thanks to 30/60-minute sessions inside the DEMONSTRATION AREA branded

SIMEI and ENOVITIS by the UIV

.